eyeson video meetings for real estate and wealth management is easy to set up and integrates seamlessly into your technology and work processes, enabling you to stay up to date at all times. Support your clients even in low bandwidth environments with simple, yet highly effective video conferences.
No Installation
As easy as calling someone on their phone (web access for brokers and clients, just open the link in your browser)
SECURE MEETING ROOMS
One room per client, crypted link and locked room, scalable anytime
Data Protection
100% European solution with freely selectable hosting provider. Our cloud is GDPR compliant.
Visualize Drafts
Share your drafts and documents, record your meetings
How Video Meetings Can Improve the Real Estate & Wealth Management Sector?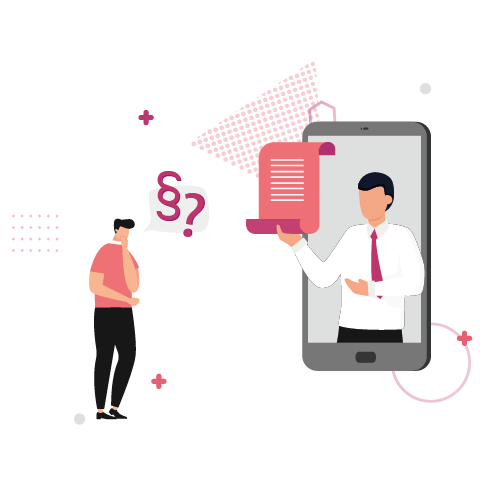 Why video meetings are ideal for real estate & wealth management
With the help of video meetings, you can advise your clients in real estate and wealth management regardless of their location. Present your drafts and presentations to your clients using highly secure eyeson.

Another example is the preparation in the event of a potential claim by simply sharing images and PDF files, the online meeting becomes effective and efficient for you and your clients.
How can I make use of video meetings in real estate & wealth management?
Particularly firms with remote offices and field teams can use video meetings to share visual information. Depending on the situation, this may be a better alternative than saying, "send it after the call," allowing the entire team to see visual data in real-time and resolve matters on the spot. We ensure that the bandwidths usage remains low with eyeson, even during large group video meetings.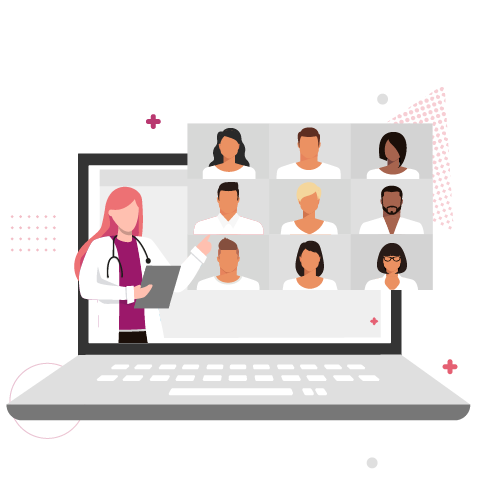 Integrate eyeson in your existing workflows
Absolute Confidentiality
For confidentiality reasons, you may always choose to lock the room during consultations and meetings. The easy and intuitive room concept allows you to create a unique room for each client and also gives you a full overview of past calls.
Seamless Integration
By creating and customizing your meeting rooms, you'll be able to easily stay in touch with clients and colleagues. Rooms can be named, adjusted and managed to fit your specific use case.
Documentation via recordings & snapshots
For liability issues, documentation and quality assurance, you can take snapshots and start recordings at any time during your meeting. For data protection reasons, both snapshots and recordings are only saved on the server of the meeting. Guests who join via a Quick Join link can't access any of this data.
Why eyeson is ideal for real estate & wealth management
Easy to use & implement
The simplicity of eyeson also allows less tech-savvy people to join a video conference without any problems. Send your invitation to any device via a link. A click on this link is sufficient to join the meeting – no need for downloads or registrations.
Uncompromised data protection
The protection of private information is fundamental to the trust of your clients. With eyeson, you can decide where to host your video meetings and ensure 100% GDPR compliance.
Flexible Invite Options
Choose between permanent room links and temporary valid guest links to invite patients and clients to your video meetings.
Get in touch
Want to know more about our tailored pricing plans? Get in touch with our sales team to figure out which plan suits your business.