Add Secure Video to Governmental Operations
eyeson live video integrates seamlessly into your specific operations. Drive efficiency and enhance inter-agency collaboration with secure remote communication.
temporary servers
Spontaneous server allocation ensures secure meetings with no risk of being hacked.
Data Visualization
Share documents, sign contracts & record discussions in video meetings
Data Security
Uncompromised GDPR compliance and no storage of any data in the eyeson servers.
Resource-saving
Multiple audiovisual and data sources are merged into a single video stream.
Seamlessly integrated live video to boost remote operations
Foster remote collaboration between various bodies of the national, regional and local administration. Stay in touch with secure and easy-to-access video conferencing, even in low bandwidth environments.
Connect safely online to facilitate inter-agency collaboration
Optimize your virtual work environment adding secure video collaboration. Add video to digital processes in conformity with the local and regional regulations. The bandwidth requirements remain low, regardless of the number of participants. The eyeson technology ensures easy access from all devices and stable meetings at all times.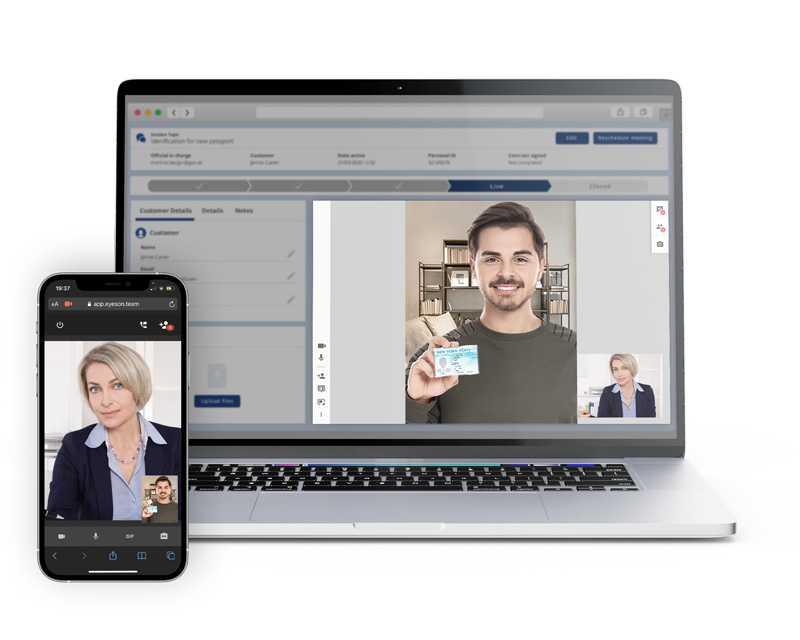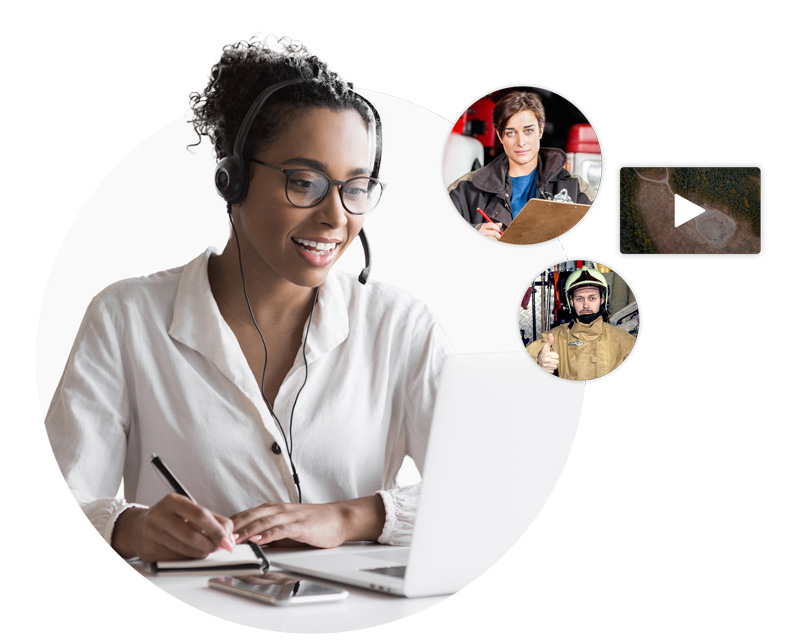 Improve operations and enable secure remote decision-making
Optimize resources and cut costs negotiating binding decisions in live video meetings. Processes can be traced by recording and documenting snapshots of specific decision-making moments – always relying on privacy and data security.
Highest security standards and compliance
Engage up to 100 authenticated participants trusting in full GDPR and HIPAA compliance. Snapshots, recordings and presentations shared during the video call, are only saved on the meeting server and will be deleted once the video call ends. For extra security, an independent cloud approach lets customers choose their preferred cloud provider.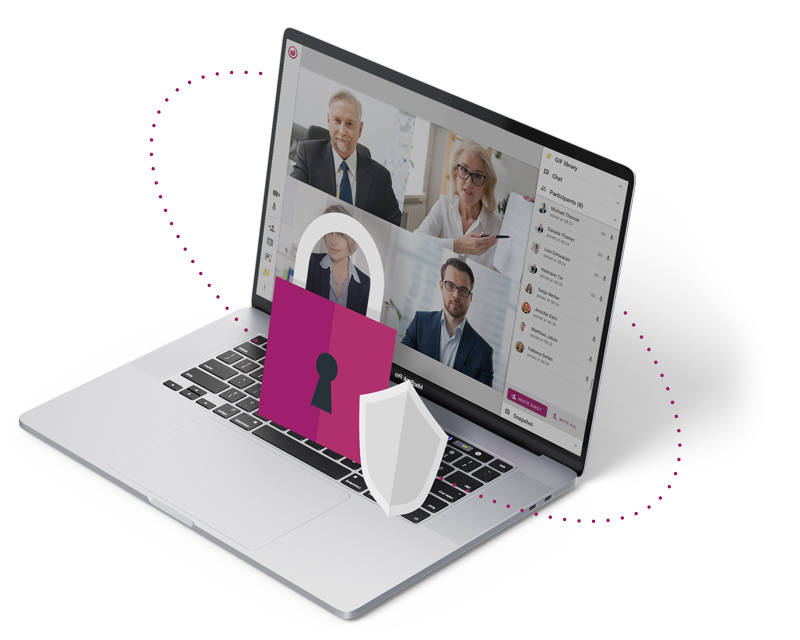 Mag. Petra Stummer | Office of the lower Austrian State Government

"We use eyeson for internal video meetings as well as meetings with external partners. In order to communicate with our customers, we need a simple solution that doesn't require another application for holding meetings. Furthermore, we want to to ensure absolute data security and GDPR compliance, so using an Austrian company and a European cloud provider makes sense for us. An additional plus is the easy going cooperation with eyeson. "
Get in touch
Want to know more about our tailored pricing plans? Get in touch with our sales team to figure out which plan suits your business.