eyeson for public administration and government is easy and quick to set up and enables both internal communication (government, legislature, ministries, state and city administrations, magistrate), as well as communication flows between various bodies of national, regional and local administration. Stay in touch with secure and easy-to-use video conferencing, even in low bandwidth environments.
No Downloads
Browser-based meetings without installation or plug-in prevent malware exposure.
Data sovereignty
Choose your own cloud to create barriers to the Cloud Act, FISA, SCA and ECPA
Data Security
Uncompromising GDPR compliance on EU-based cloud infrastructure or private cloud
Low Data usage
Flexible usage with low bandwidth requirements allow for mobile usage
How Video Meetings Can Improve the Public Sector
Hold internal meetings safely online
Necessary internal communication in public administration can easily be held using video conferencing with up to 100 possible participants. Replace physical meetings with video conferencing and take advantage of virtual work. By simply sharing pictures and documents with all participants, you can easily continue your usual meetings online.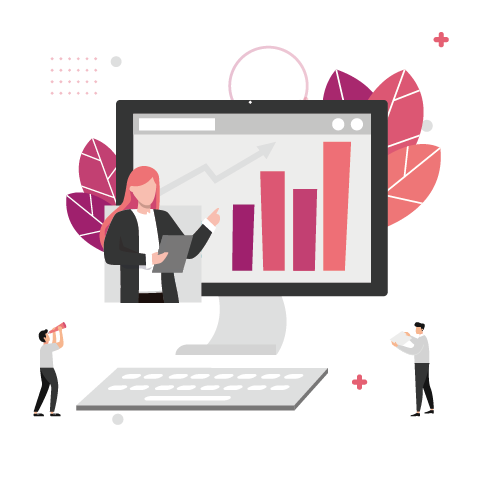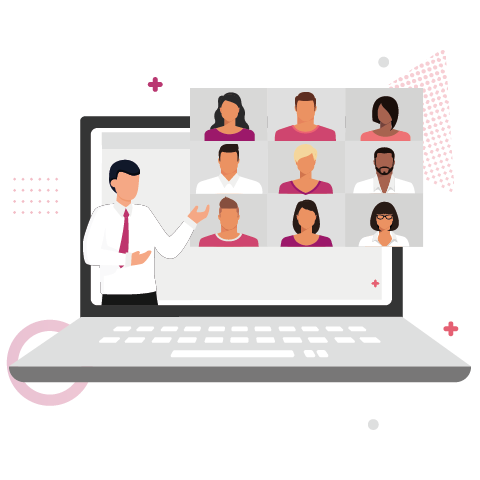 Communication between public administration bodies & external participants
Safely continue communication flows between different points of national, regional and local administration by using video conferences. The bandwidth requirements remain low, regardless of the number of participants. Video conferences can also replace general meetings between public administration offices and external participants in a scalable and secure manner – regardless of whether it is the implementation of a press conference with 100 journalists or an expert group.
Integrate eyeson in your existing workflows
Absolute Discretion
You can lock meeting rooms any time for absolute discretion during team meetings. The room system is easy to comprehend and enables you to create specific rooms for different teams. The rooms can be accessed again at any time and the link to the meeting rooms remains the same.
CREATE MEETING ROOMS
The creation of meeting rooms enables an easy way to use eyeson both as a meeting room and for press conferences or speeches. Rooms can be customized and managed as required to suit your specific use case.
Flexible Invite Options
You can invite others in two ways – with permanent room links that can be used for as long as a meeting room exists, for meetings with your team for example. Alternatively, you can use quick join links, which are disposable and allow for one-time invitations.
Why eyeson is ideal for public administration & government
Uncompromised data protection
Especially in the area of ​​public administration and government, it is important to pay close attention to data protection. With eyeson, you can choose where your video conferences are hosted. This means you can also discuss important details and still act in compliance with GDPR.
Record Video Conferences
Record your video conferences for documentation and later reuse. The snapshot feature allows you to take screenshots of the current meeting and share that with everyone in the meeting room. The history function also enables you to keep track of past meetings.
Easy to use & implement
eyeson is simple to use and enables even less tech-savvy people to join a video conference without any problems. Invitations are sent to your smartphone, tablet, PC or laptop via link. To join the meeting room, users will only have to click without any installations.
Mag. Petra Stummer | Office of the lower Austrian State Government

"We use eyeson for internal video meetings as well as meetings with external partners. In order to communicate with our customers, we need a simple solution that doesn't require another application for holding meetings. Furthermore, we want to to ensure absolute data security and GDPR compliance, so using an Austrian company and a European cloud provider makes sense for us. An additional plus is the easy going cooperation with eyeson. "
Get in touch
Want to know more about our tailored pricing plans? Get in touch with our sales team to figure out which plan suits your business.