eyeson for lawyers is easy to set up and integrates seamlessly into your technology and work processes, enabling you to stay up to date at all times. Support your clients and colleagues even in low bandwidth environments with simple, yet highly effective video conferences.
No Installation
As easy as calling someone (web access for lawyers and clients, just open the link in your browser)
SECURE MEETING ROOMS
One room per client, crypted link and locked room, scalable anytime
Data Protection
100% Austrian solution with freely selectable hosting provider. Our cloud is GDPR compliant.
Visualize Drafts
Share your draft contracts and record conversations
How Video Meetings Can Improve the Legal Sector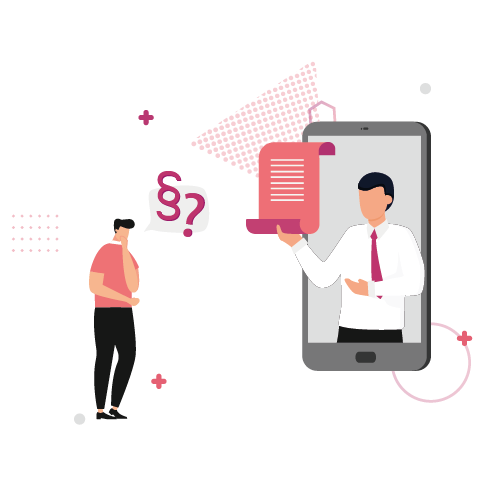 Video meetings for legal consulting
With the help of video conferences, legal advice and consultations can be held regardless of location. For example, draft contracts via eyeson can be drawn up and discussed together with your clients. Another example is the preparation of a will: by simply sharing images and PDF files, the online consultation becomes effective and efficient for you and your clients.
Using video meetings for internal meetings
Especially firms with remote offices and field teams can use video meetings to more easily share visual information during calls. Depending on the situation, this may be far preferable to saying, "Send it after the call," allowing the entire team to see visual data in real-time and resolve matters more quickly. The bandwidths usage remains low with eyeson, even during large group video meetings.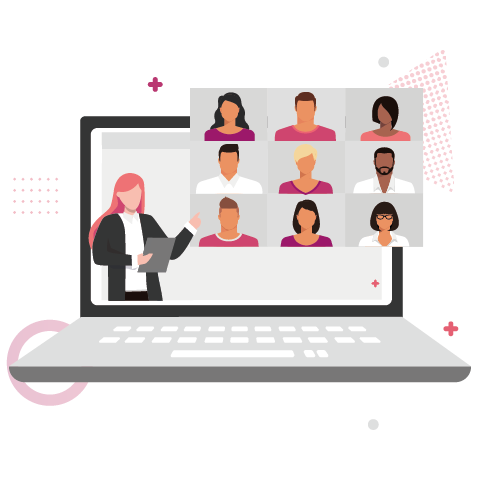 Integrate eyeson in your existing workflows
Absolute Confidentiality
For confidential reasons, you may always choose to lock room during consultations and meetings. The easy and intuitive room system allows you to create a unique room for each client and also gives you a full overview of past calls.
Seamless Integration
By creating and customizing your meeting rooms, you'll be able to easily stay in touch with clients and colleagues. Rooms can be named, adjusted and managed to fit your specific use case.
Easy to use & implement
The simplicity of eyeson also enables less tech-savvy people to join a video conference without any problems. Invitations are sent to any device via a link. A click on this link is sufficient to join the meeting – no need for downloads or registrations.
Why eyeson is ideal for lawyers & attorneys
Uncompromised data protection
Especially when dealing with sensitive personal data, it is important to pay attention to data protection. With eyeson, you have the option to decide where your meetings are hosted. This means you can also discuss important client-related details and act in compliance with GDPR.
Documentation via Recording & Snapshots
For liability issues, documentation and quality assurance, you can take snapshots and start recordings at any time during your meeting. For data protection reasons, both snapshots and recordings are only saved on the server of the meeting. Guests who join via a Quick Join link can't access any of this data.
Flexible Invite Options
Choose between permanent meeting room links and disposable "Quick Join" links to invite clients and colleagues to your video meetings.
Margarita Schuster | Legaltech

"Our experience with eyeson was great – the very friendly introduction to the platform, competent and helpful employees as well as the simple use which makes handling easy during hectic situations. The ease of use also helped me at the beginning of the current situation when we had to switch to video conferencing quickly. The lawyers also thought it was great – nothing needs to be installed, everything is safe, what more could you ask for! Thank you!"
Get in touch
Want to know more about our tailored pricing plans? Get in touch with our sales team to figure out which plan suits your business.