Add Video Communication for Smart Customer Support
eyeson integrates seamlessly into your CRM for fully interactive customer support. Integrate eyeson live video for great service and troubleshooting - everywhere for everyone.
Seamless Integration
Adaptable to any workflow. Automatic synchronization with your CRM.
resource-saving
Multiple audiovisual and data sources are merged into a single video stream.
Data Protection
Austrian solution with freely selectable hosting provider. 100% GDPR compliant.
problem Visualization
Share screens for better assessment and talk face-to-face to better understanding.
Troubleshoot & guide your customers with live video
Improve service and conversational experience with integrated video communication for excellent customer support. Visualise problems, share screens and communicate face-to-face for a flawless and efficient service.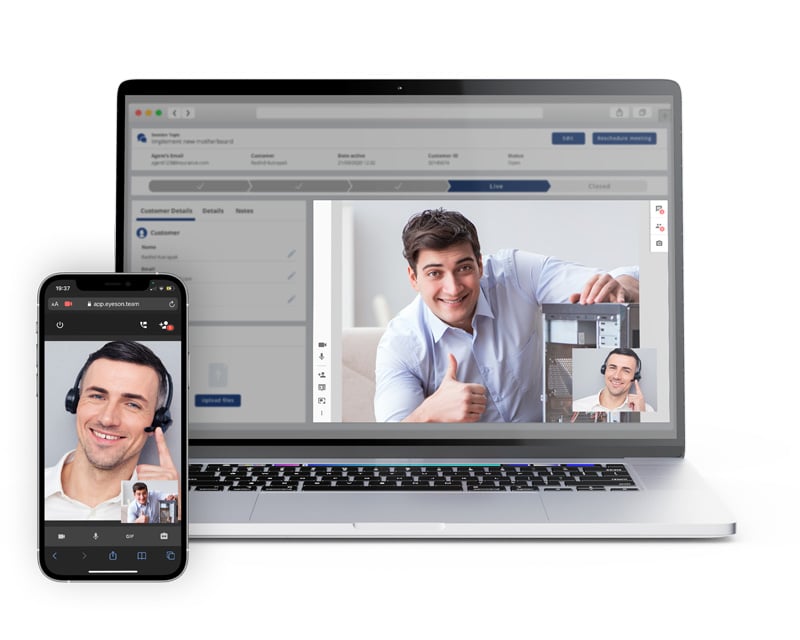 Optimize your resources with a seamless integration
eyeson fits your service processes with a seamless integration that allows you to have all the data and communication in one place. eyeson converges multiple audiovisual and data sources into a single video stream processed in the cloud to unburden your system.
Visualize problems that are hard to express with words
Connect with customers at any time and from anywhere via video to quickly assess the situation and guide customers through troubleshooting. Screencast or show documents to help customers understand, give the best support and build resilient relationships.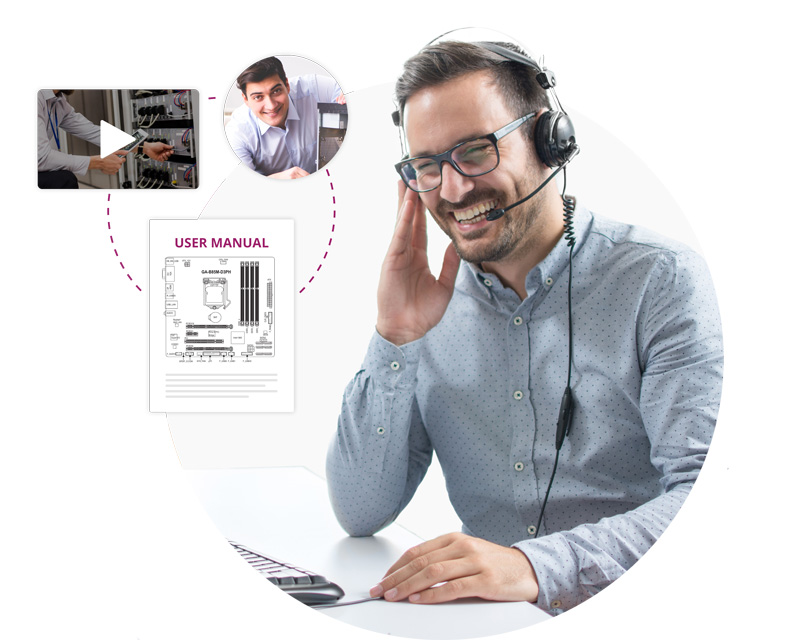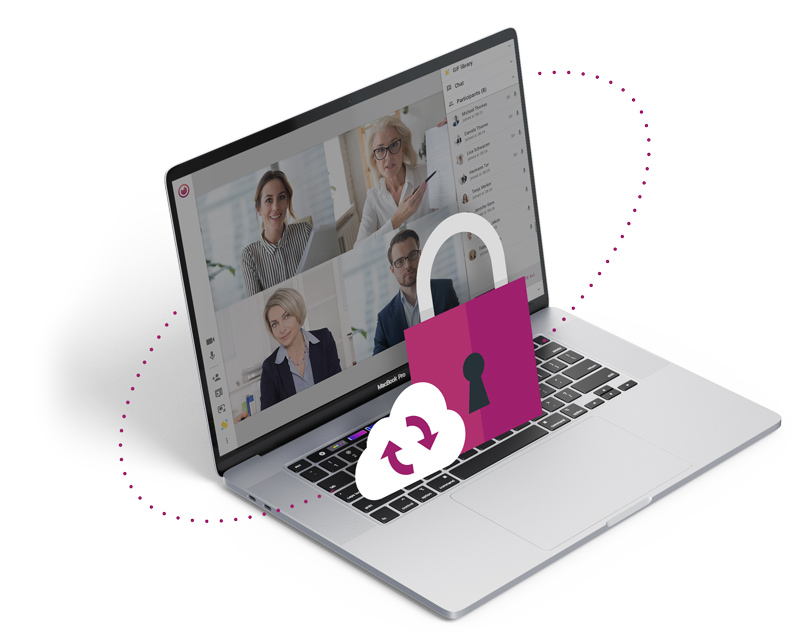 Enhance internal training & quality assurance
Record and archive sessions to capitalize on each ticket for providing a better service in the future. Provide flawless service to your customers enabling agents to review recorded sessions and address the right issues each time. Keep customers happy solving problems faster and easier.
Andreas Kröpfl | CEO eyeson

"eyeson helps companies provide an immersive customer experience with live video integration. Our mission is to provide better and more efficient troubleshooting and problem-solving to keep customers happy. eyeson's innovative technology adapts to any workflow helping companies achieve the best outcomes."
Get in touch
Want to know more about our tailored pricing plans? Get in touch with our sales team to figure out which plan suits your business.