No Installation
As simple as making a call (access through web browser for team members)
SECURE MEETING ROOMS
for recurring meetings, ad-hoc meetings and customer meetings
Data Protection
100% European solution and 100% GDPR compliant
Stable Meetings
require max. 1.6 Mbits even with worse connection
USE CASE Secure online MEETINGs
eyeson as a secure meeting solution
Secure online meetings should be a matter of course. Regardless if it's an internal team meeting, a customer meeting, a consultation or an exchange of ideas – the confidentiality of the discussions and the data has to be a top priority.

eyeson offers you an easy and secure way to communicate with your team or your customers, no matter where they are located.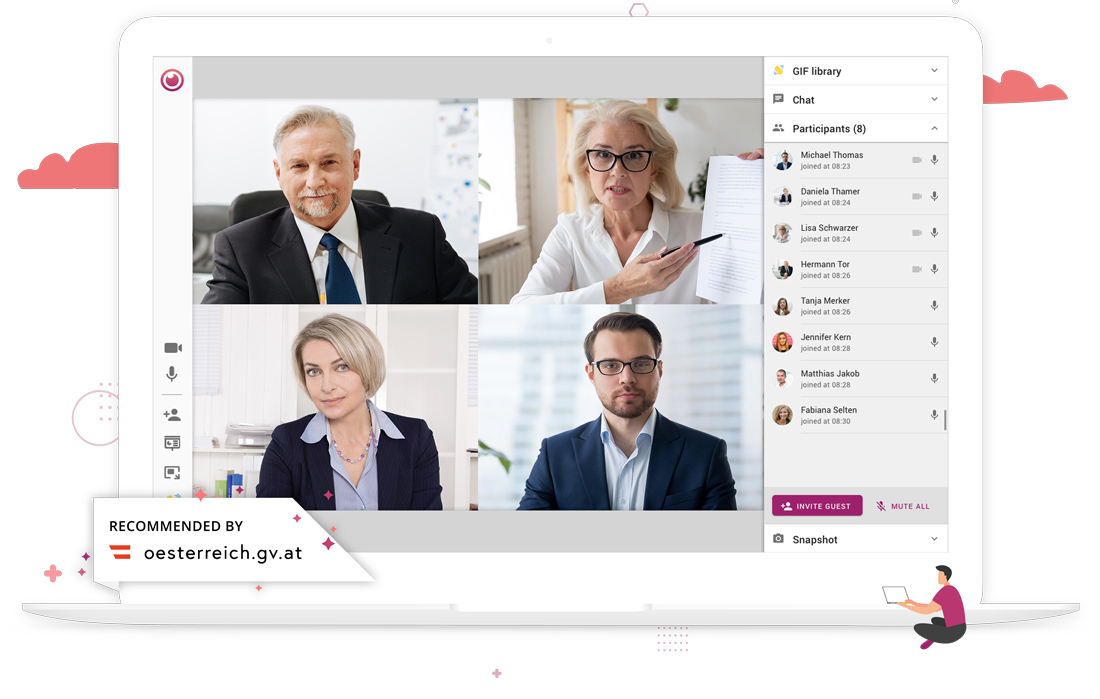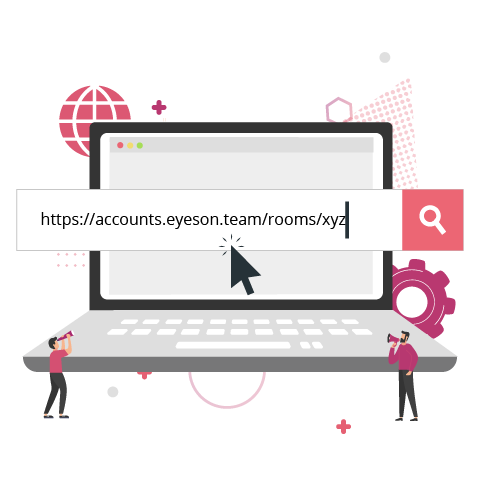 No installation necessary
One of the biggest weaknesses in online meetings are the client applications that have to be installed on the devices (PC or Mac).

With eyeson you neither have to install a client application nor do the participants need administrator rights. eyeson works with all common web browsers (Chrome, Edge, Firefox, Safari) and this on every device.

So your computers and your meetings remain secure.
Up-to-date browser = secure online meeting
The beauty of this concept (and the security) lies in the browser. The eyeson user interface is 100% web-based and uses WebRTC technology. This technology is constantly being developed and is automatically delivered with every browser update. (More information: https://webrtc.org/)

So to ensure the best security, keep your browser up-to-date: hundreds of developers at Microsoft, Apple, Google and Mozilla are working just to keep you safe on the Internet – so your meetings with eyeson remain safe.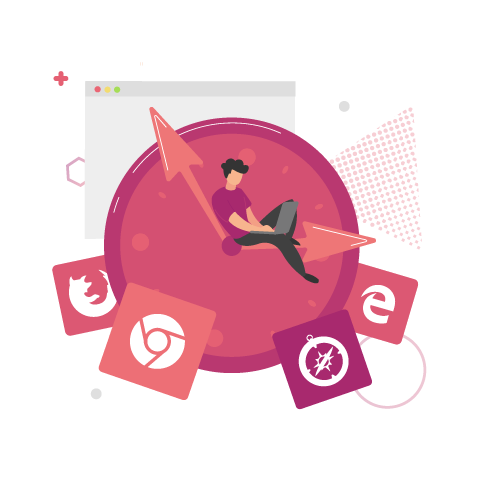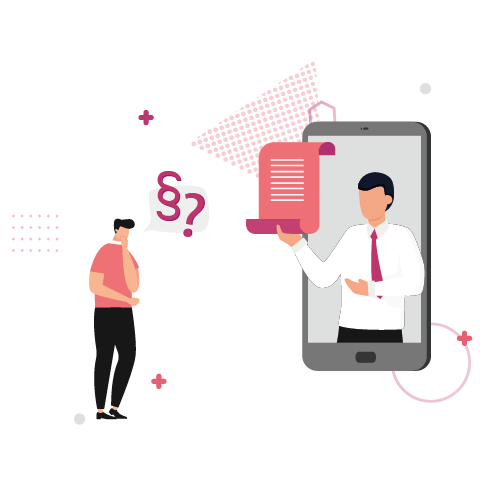 SaaS in the EU
eyeson is a European company and we commit ourselves without ifs and buts to the European laws, especially to the General data protection regulation – the GDPR.

Our servers are located 100% in the European Union. eyeson is constantly working on improving the security of your meetings and your data.
A server just for your meeting
If you enter a meeting room first, a virtual server is started especially for this meeting. This server did not exist before and is terminated shortly after the last participant has left the meeting.

This ensures highest security: For each meeting a cloud instance is used which can only be accessed during the meeting and only with a valid link. Zoombombing is impossible.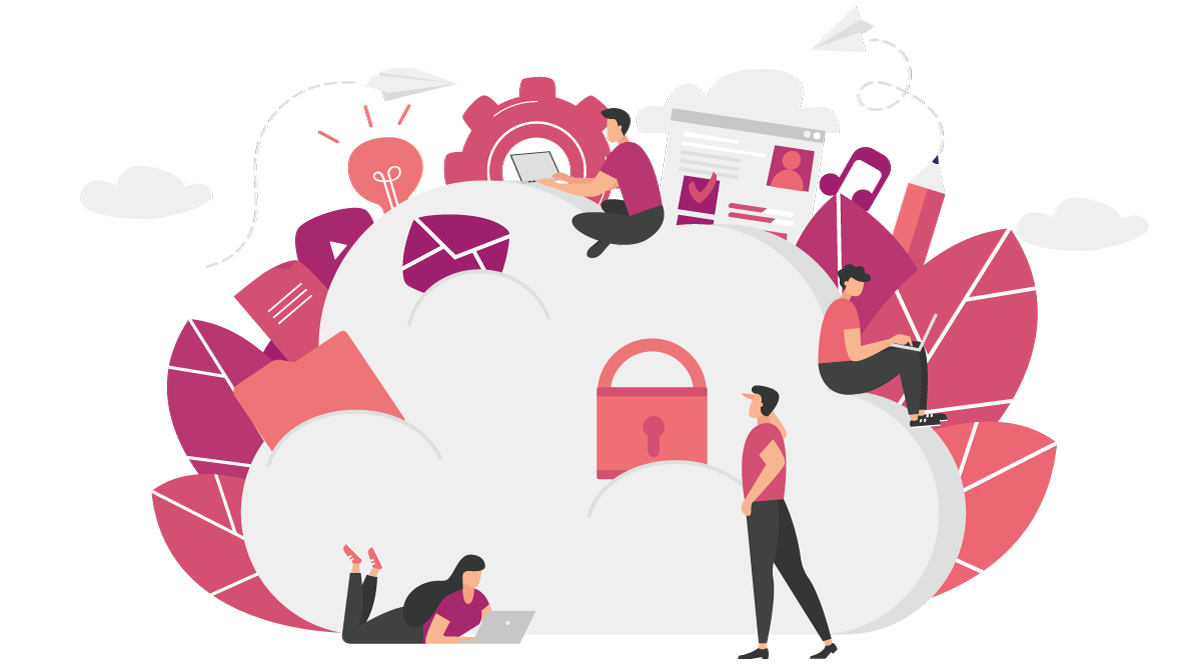 Even more for your secure online meetings
Small tricks with big effect
Lock the meeting room
Lock every meeting room so that no one can get in


Reduced to just Meetings
Turn off unnecessary comfort features when creating a room (recording, gif reactions)


Guest link via Messenger
Remove Users
Remove unwanted users from Meetings via the participant's list


Get in touch
Want to know more about our tailored pricing plans? Get in touch with our sales team to figure out which plan suits your business.